это был девиз сегодняшнего дня, а теперь новости:
вручили очередной Орден Пинчона (Уильяма). вручается с 1912 года и вполне пинчонитский: At one point the bags included paperweights made from the marble being used in the construction of the Lincoln Memorial. As if these "swag bags" were not sufficient, door prizes aplenty were also distributed. Among these "special gifts" were cigars, bicycles, magnums of champagne, revolvers, rocking chairs, a ton of coal (literally), gas water heaters, hats, clothing, "10 boxes of brassieres," and "a bunch of bananas" (in 1915 bananas were an exotic treat).
Inherent Vice? Thomas Pynchon?
EVERYONE IS LOOKING TO SCORE SOMETHING IN THOMAS PYNCHON'S INHERENT VICE
WHAT is Inherent Vice exactly? Paul Thomas Anderson's big screen version of the Thomas Pynchon novel defies
categorisation.
The trailer for Paul Thomas Anderson's (Magnolia, There Will Be Blood) loose adaptation of Thomas Pynchon's 2009 novel is somewhat misleading. While we're apparently being sold a madcap comedy crime caper in the vein of Elmore Leonard, that's not what we end up getting. Although it is – partly.
Mit diesem leicht bekifften Rhythmus. Buschige Koteletten, schlechte Auftragslage und Liebeskummer: In Paul Thomas Andersons Verfilmung des Pynchon-Romans "Inherent Vice" spielt Joaquin Phoenix einen Marlowe auf Marihuana. Dann bekommt er einen Fall. Und noch einen.
Based on the hugely popular novel of the same name by author Thomas Pynchon, Inherent Vice stars Joaquin Phoenix as the lead protagonist, Larry Sportello (aka Doc)who is a drug fuelled LA private detective in the year 1970.
Filmstart "Inherent Vice – Natürliche Mängel": Großartiges Delirium
The Inherent Problems of Inherent Vice: A technical review of Paul Thomas Anderson's new film and why it polarises viewers
еще немного про одежду. и еще! одежда – это важно!
все заговорили по-немецки:
– Paul Thomas Anderson: "Ich kann Filmplots ohnehin nie richtig folgen"
– Joaquin Phoenix: "Ich bin bester Stimmung"
немного обложек нам в коллекцию из разных источников: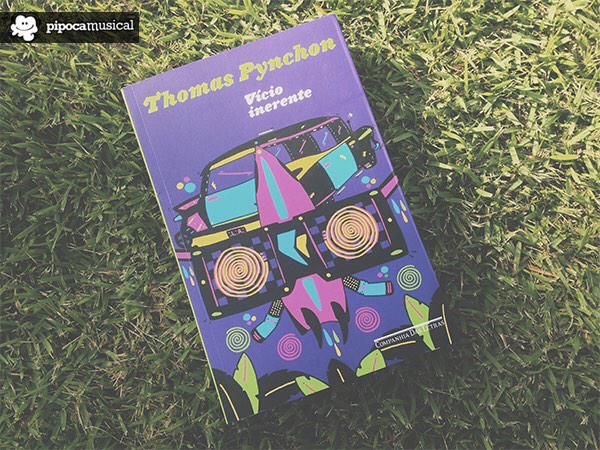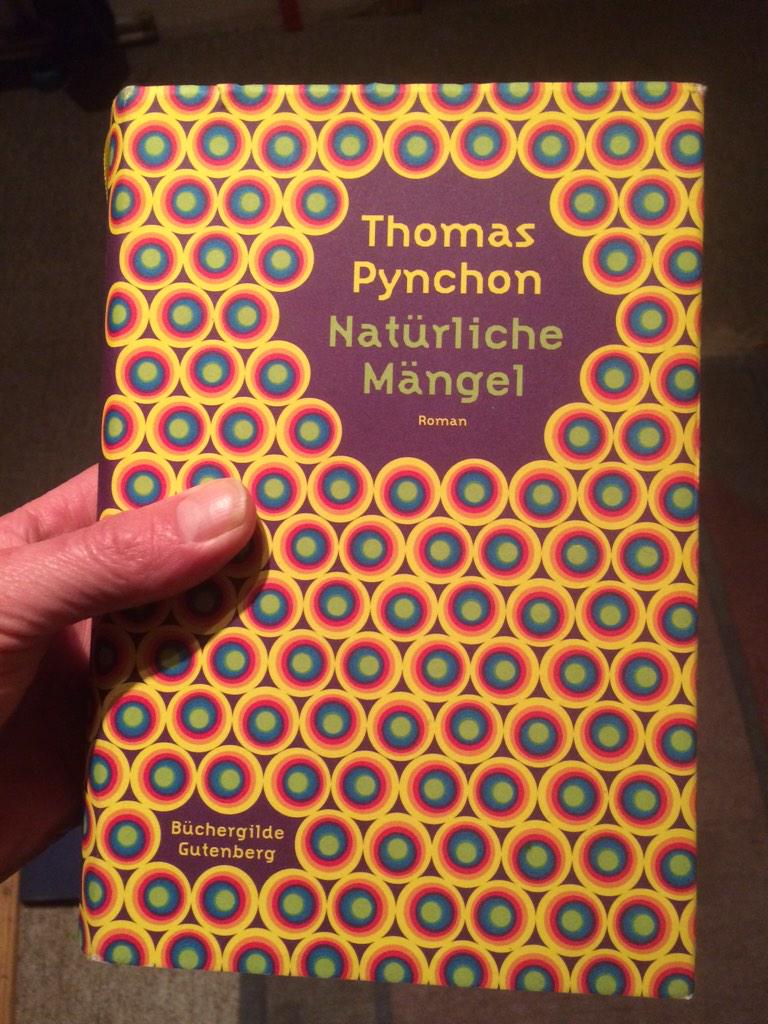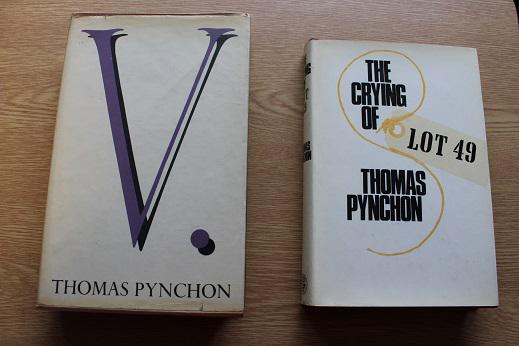 и 209-я страница "Внутреннего порока" от Писателя ВД:
---