немного новостей:
в копилку пинчоноведа:
(2) Vital Objects: Materiality and Biopolitics in Thomas Pynchon's V
и еще одна версия обложки, адаптированная Владимиром Вертинским
это еще одна обложка для коллекции и вдумчивого втыкания
Attention déjantage garanti ! Tout est dans le cocasse,le cynique, la dérision, la fantaisie. Un polar noir qui n'est ni un polar, ni noir.
а тут читателя натурально накрыло
а тут еще какой-то дурак кино посмотрел
а вот как смотрят это кино не дураки
ну и кое-что из старенького про "Край навылет", пусть будет. и напомнить не помешает: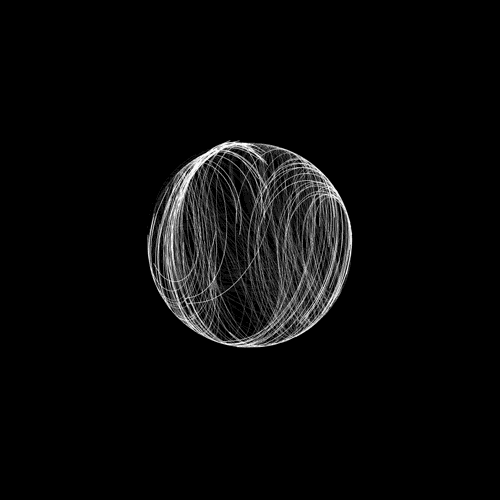 Thomas Pynchon on 9/11: American literature's greatest conspiracy theorist finally addresses his country's greatest trauma
The Audio Book Club Wrestles Thomas Pynchon
Thomas Pynchon's "Bleeding Edge" is a surprisingly conven­tional novel about the unconventional new millennium.
Investigative novel 'Bleeding Edge' is a hit
Bleeding Edge REVIEWED BY JEREMY LIGHT
Thomas Pynchon's 'Bleeding Edge' a finalist in the National Book Awards
Pynchon's multigenre novel loses itself in glib in-jokes and pop-culture references
Bleeding Edge: Το τέλος του American Dream
"Bleeding Edge" του Thomas Pynchon
Στην πρωτοπορία ή στην κόψη του μαχαιριού(;)
еще греческой и не только критики
Thomas Pynchon rachets up the paranoia in Bleeding Edge
The Internet Is Trying to Kill You (Probably): Thomas Pynchon's Bleeding Edge — Bruce Stone
The Year America Caught Up To Thomas Pynchon
Authors reveal their Thomas Pynchon conspiracy theories
Realism loses meaning in age of internet and conspiracy mania. Thomas Pynchon lets his theories about September 11 attacks run riot
Thomas Pynchon on trashing our land, ourselves
Pynchon's world has grown around us
Pynchon's state of mind – and his books – run the gamut
Book review: Bleeding Edge, By Thomas Pynchon
New fiction from Thomas Pynchon: Blood on the tracks
Bleeding Edge, by Thomas Pynchon. The singular American author punches below his weight again in this misguided take on 9/11 and the dotcom bubble
A Predictably Pynchonian Take On The Internet And Sept. 11
Bleeding Edge by Thomas Pynchon: Dotcom survivors. A book where even the phrase "You are so grounded" takes on significance.
Pynchon . . . the invisible man of literature emerges again
Book Review: Bleeding Edge, by Thomas Pynchon
The Day Irony Stood Still: On Thomas Pynchon's Bleeding Edge
Unexpected Refuge. Thomas Pynchon comes home. а также:
Pynchon, literacy, and Dickens
A year later, Thomas Pynchon's "Bleeding Edge" still resonates with tech obsessives more than ever
---